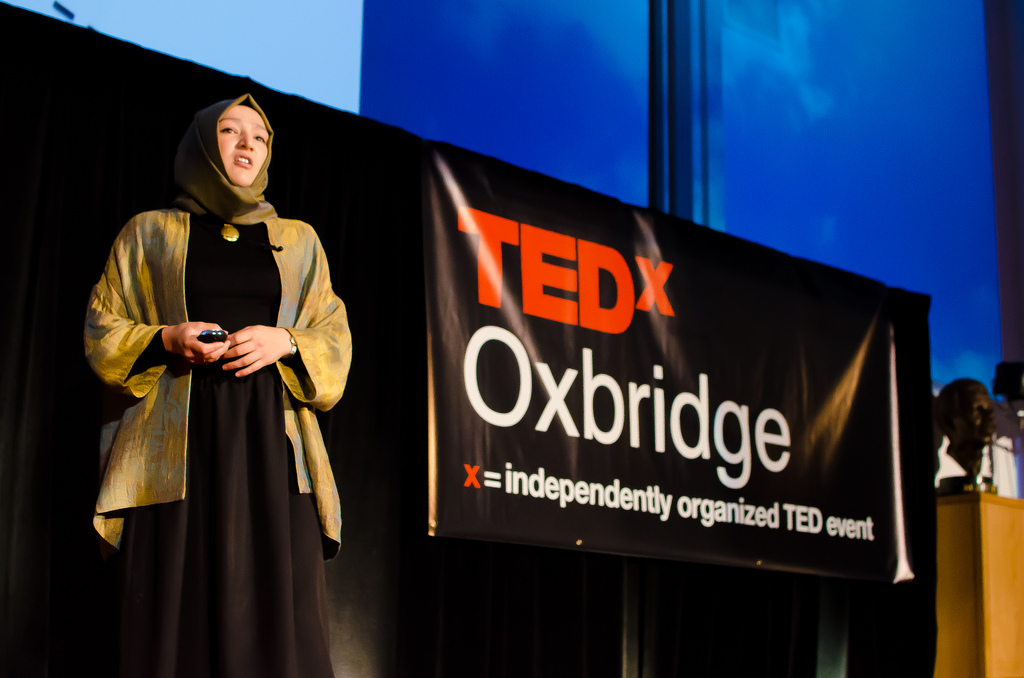 THE POWER OF STORIES – MUSLIMS ON THE WEB | TEDX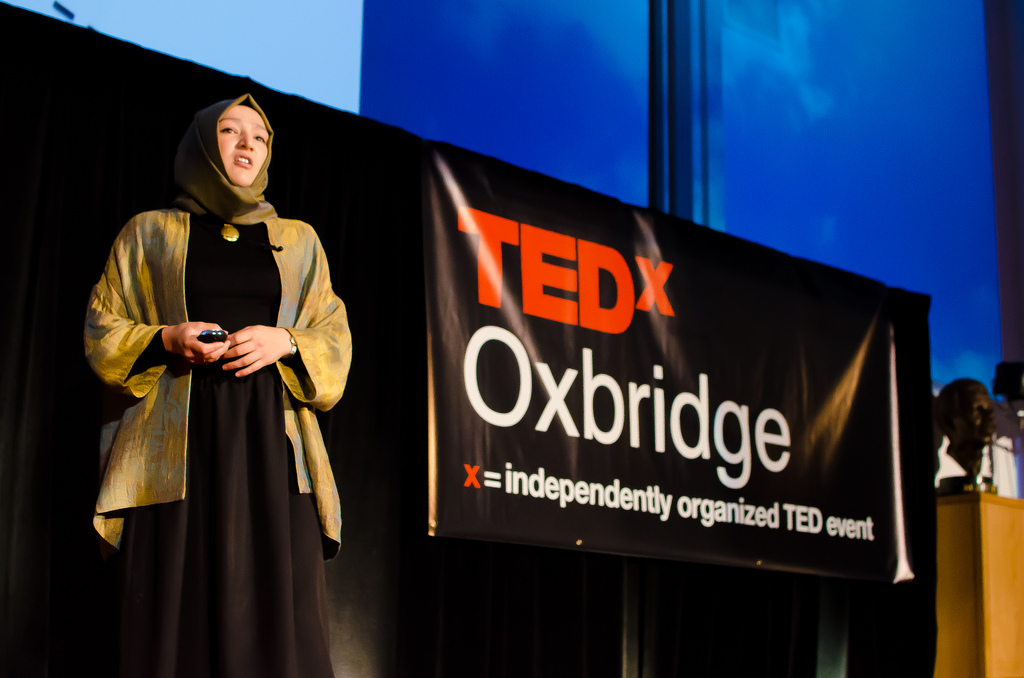 A few months ago, I had the honour to speak at TEDx Oxbridge in Oxford. When I thought about what I'd like to share most, what lessons life had given me and what had touched me most, I decided on "The Power of Stories." After years of debating, political and social activism, I came to realise that although these are important and essential tools for a healthy discourse, there was something more important to me, something more powerful: stories. A lesson taught to me by a man I have never met.
As the talk went online yesterday, I was and still am overwhelmed by the wonderful and beautiful e-mails, comments & words from family, friends & strangers all around the world. My husband Ali and I are currently traveling through the East of Turkey, discovering new stories, new worlds & lives. What a beautiful place this world can be.
And I'd like to thank Him, my family & loving husband Ali, Niraj & the rest of the awesome TEDx Oxbridge team, my supportive friends (you know who you are)  & maybe most importantly: All the people not only I have met, but who have also met me, who have opened the doors to their lives and stories, made me wander around their world and see through their eyes. Although I might never have truly understood how it is to be them, never fully grasped what I saw through their lenses, walking in their shoes made me walk past horizons I didn't even know existed. Thank you.
[divider]
PS: On Fb, I had promised to share a juicy behind-the-scene-story about elephants & bicycles. Here we go!