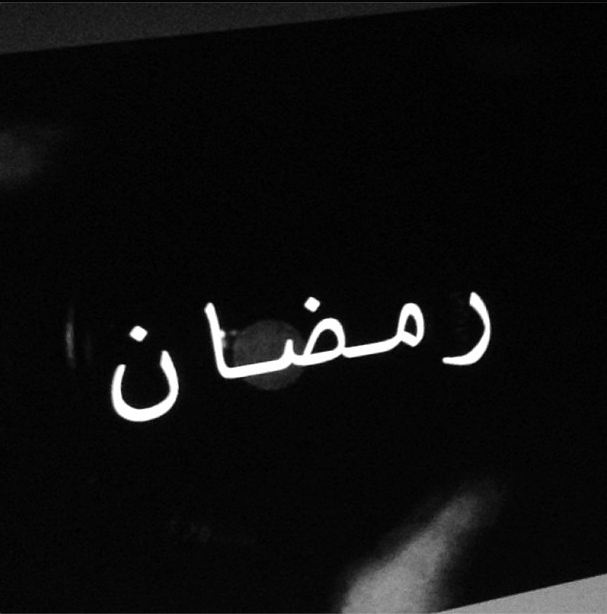 İSTANBUL'DA BİR RAMAZAN | A RAMADAN IN ISTANBUL

Ramazan'ın her günü için şartlandırdım bu sene kendimi, bir saniye bile olsa kısa bir çekim yapacağım. Bazı zamanlar sahura kadar aksıyor, bazı günler çekip çekip doyamıyorum. Yine en güzel görüşmelerin, gezilerin bir çoğu kayıtsız kalıyor çünkü onlara kamera lensinden değil bizzat kendim şahit olmak istiyorum. Böylece bu hatıralarla dolu güzelim İstanbulumuzun Ramazan videosu oluştu. Hoşgelmiş.
This year I decided to record at least one second a day during the month of Ramadan while wandering through the mystical city of Istanbul. However some of the most beautiful scenes and experiences haven't been recorded as I wanted to witness them with my very own eyes, rather than filtered through a lense.
This is how this video full of memories and beautiful moments in the mesmerizing city of Istanbul was born.
Music: John Zorn – Mispar